Skip to Content
An Event to Remember
Event videos are an important part of cherishing life's milestones. Long popular for weddings, at Open Door AV Entertainment Specialists in Sheboygan, WI, we believe that videography should play a bigger role throughout life, including big days for growing companies, landmark sporting events, family occasions, anniversaries, birthdays, and more.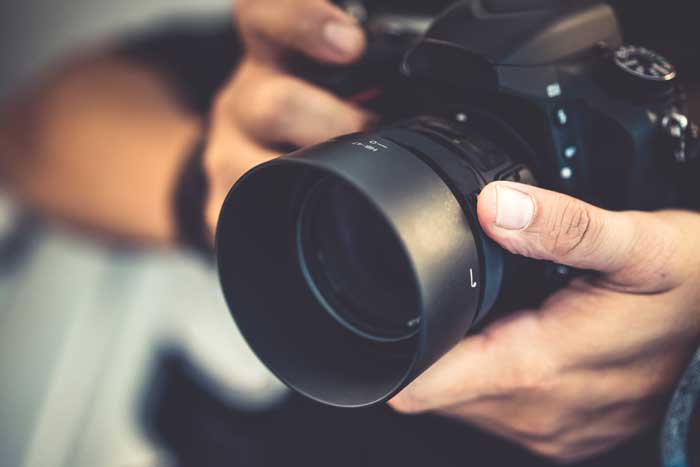 Save the Moment
When an important event is approaching in your personal life or for your company, it's easy to focus purely on the preparations and feel time slowing down in anticipation. What most people don't expect, however, is just how fast a wedding day or other milestone flies by once it does arrive. Our best piece of advice to any client is to savor each moment try to be fully present in the experience—not distracted by stress or struggling to pull out a camera and try to capture a few blurry moments.
Get a better-quality experience with better-quality memories by allowing the professional team at Open Door AV Entertainment Specialists to free up your time while providing high-quality memories for years to come.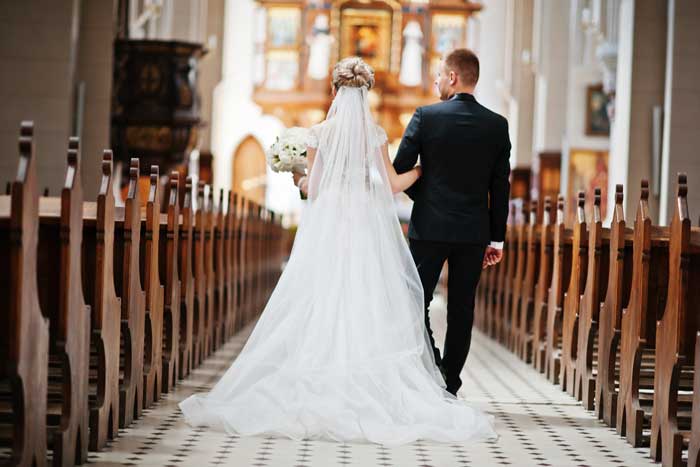 When to Capture the Story
We like to think of our storytelling as memory preservation, and it's an important service for all occasions. Here are a few stories you might call on us to help tell:
Your wedding
Your son's homecoming football game
Your daughter's ice skating triumph
Your town's centennial parade
Your parent's anniversary celebration
Your niece's marching band
Your child's music recital
A high school or university graduation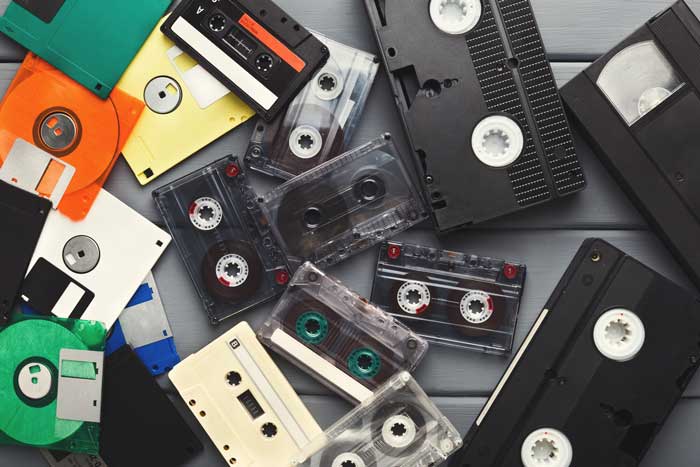 More Services to Remember
Besides creating an eternal record of your most significant and cherished life events, Open Door AV Entertainment Specialists provides every audio-visual service imaginable for specialty needs and even legal recordkeeping, where precision and accuracy are critical.
Corporate services
Legal and documentation services
AV equipment rental
Commercials for all media advertising
Music videos
DVD/CD/ Blu-ray duplication
Media format transfer
Other specialty services
Let Us Capture the Moment