Skip to Content
Book Your Wedding with Us
Recording your wedding does not have to be expensive but is always a priceless way to remember and relive the emotional highlights of this big day. Our team at Open Door AV Specialists in Sheboygan, WI, doesn't just film the experience—we craft a story with careful shooting, editing, and music to give you an artistic film showcasing your love for each other. We make the celebration of your new life together a permanently memorable experience with the same fresh and vivid quality as real time.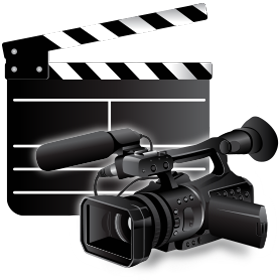 VIDEOGRAPHY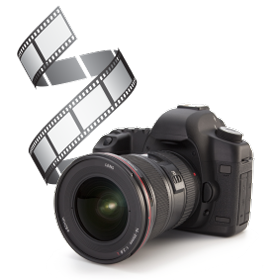 PHOTOGRAPHY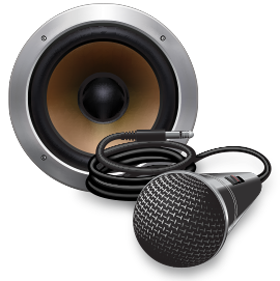 DJ & ENTERTAINMENT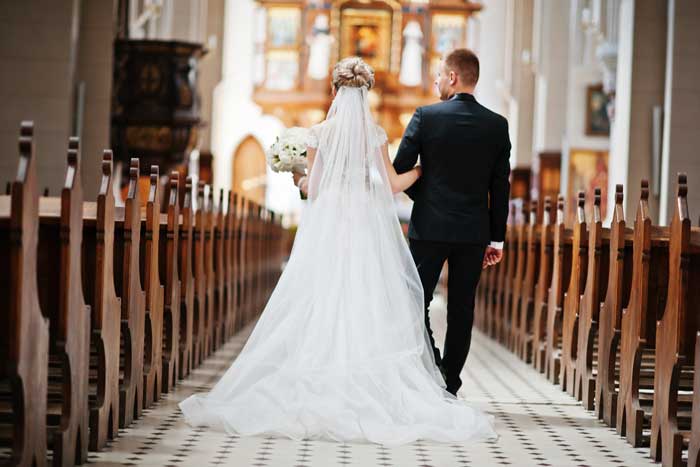 Videography
In the course of your special day, we'll capture every tear, laugh, hug, kiss, and smile to tell a story across multiple professional-quality cameras and angles. In fact, editing a wedding video to capture the most moving highlights set to the perfect music is our favorite part of participating in your special day. We love how the beautiful final product brings back all of those powerful emotions every time it's played for family and friends.
Our videography packages include three DVD productions, all the raw footage captured, and archived digital footage for safekeeping. If you wish, we can use our mass duplication system to send a DVD copy to everyone who was part of your special day as an extra-special, "Thank you!"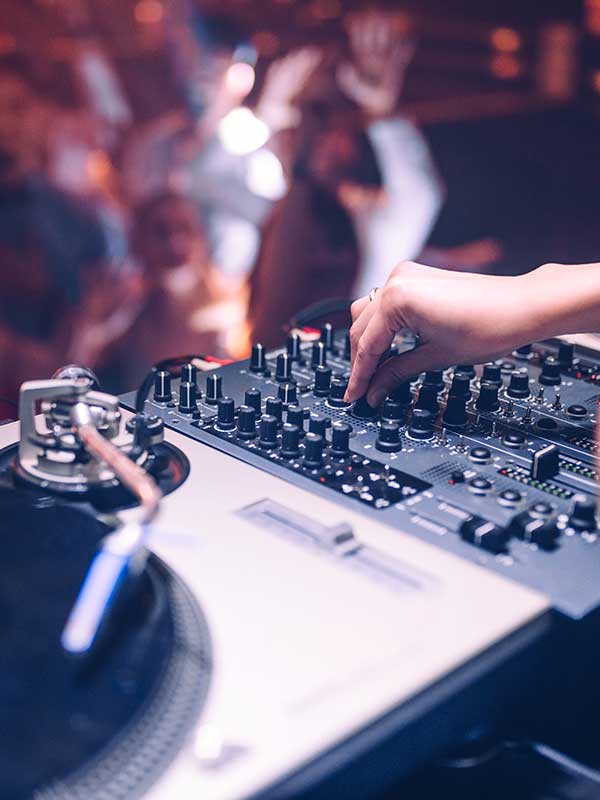 Entertainment
Entertainment is in our name, and our AV services aren't limited to recording from the sidelines. Open Door AV Entertainment Specialists in Sheboygan, WI, creates the right mood, atmosphere, and pace for your event with our popular entertainment options. During an initial consultation and estimate, we'll listen to your needs and expectations, get to know you as a couple, and go into full collaborative pre-production mode with you. We have over 20 years' experience performing for live audiences, so we'll bring an exceptional party experience you'll remember without needing a video.
We love facilitating the fun as a master of ceremonies (MC). A great MC should be a dynamic, interactive director of the evening's events.
Based on your personality and event style, our professional MC sees that the event runs smoothly, as planned, and that everyone has a good time celebrating with you in the right atmosphere.
For music services, we can DJ your event with a vast library of music to suit everyone's taste. In addition to filling the dance floor, our DJ services help create a mood in the background of other parts of the big day with calm music to allow for conversation, create anticipation, and put everyone in a great mood.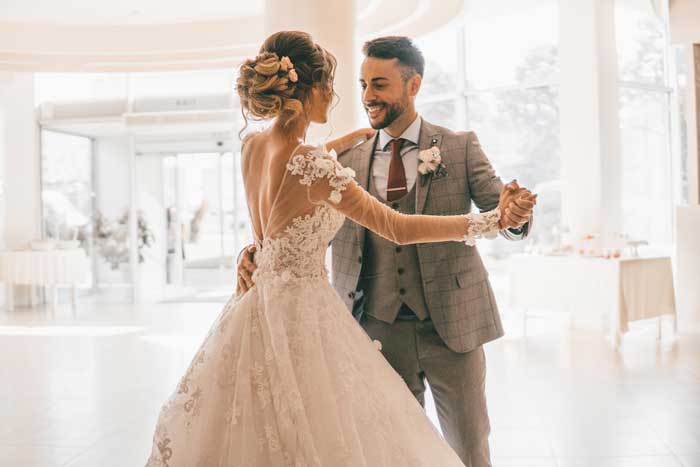 Photography
Open Door AV Entertainment Specialists uses high-quality digital cameras to take as many images as needed to truly capture this important occasion. Our team makes sure that you get the shots you're looking for and welcomes any specific ideas from Pinterest or social media that you have your heart set on working into a shoot. After editing, we can create printed albums, collages, and video content.
Let Us Capture the Moment