Skip to Content
Open Door AV
Entertainment Specialists
Plan Your Special
Day with Us
Let Us Capture
the Highlights
Our Services

Open Door A/V Entertainment is a production and entertainment company based in Sheboygan, Wisconsin, providing video and photo production, audio visual and lighting equipment rental, and entertainment services. Our service extends from consumer and personal projects and weddings to special event, educational, corporate communications, advertising and local broadcast industries.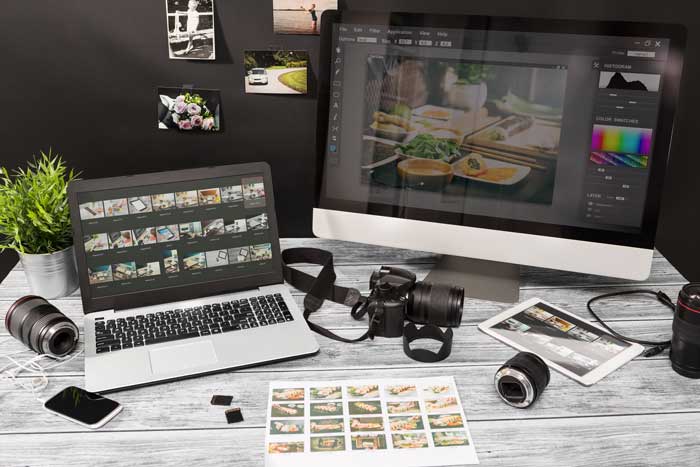 Our Work
Open Door AV Entertainment Specialists is a creative team of expert photographers, videographers, sound specialists, editors, and producers who have a passion for creating and capturing beautiful experiences throughout Sheboygan, WI, and the entire state of Wisconsin. Our audio specialists can accommodate events of all sizes and shapes, from business meetings and speaker events to full-blown concerts.
Our standard services cover traditional wedding and event photography, film, and corporate video services, all of which you can learn about on our site. But most importantly, we want to be your partner in creating something new! Please contact us for highly personalized and unique projects.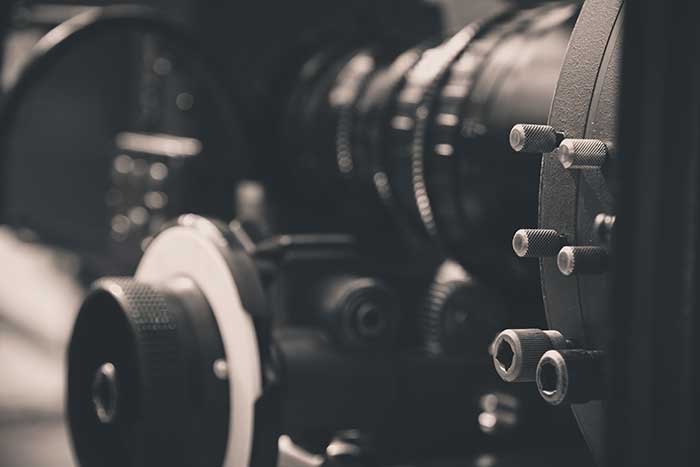 Who We Are
Our team brings decades of experience to all of our A/V specialties, from event DJs to digital archival services. We want to make art that also serves a practical and valuable purpose, from a commercial advertisement on TV to a wedding highlight video you'll cherish for the rest of your life.
This passion stems from our great love of our own community right here in Sheboygan, WI, and we take care to stay involved in our community by donating time and funds to local nonprofit organizations and charitable causes.
AUDIO & VISUAL EQUIPMENT RENTAL
Rent, instead of buy, the best equipment available for your job.