Skip to Content
Legal Services for Professional Documentation
Open Door AV Entertainment Specialists in Sheboygan, WI, often serve as an impartial third party for documenting property damages, legal evidence, and testimonials. We serve landlords with property damage claims as well as legal professionals and law enforcement officials with forensic evidence and video authenticity expertise.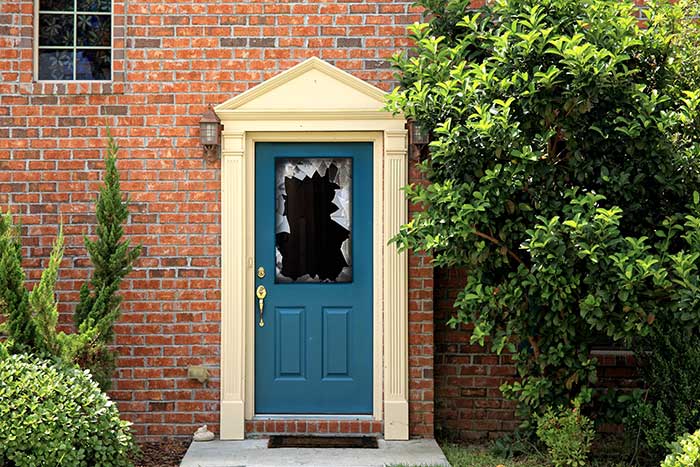 Property Damage Documentation
We provide reliable and professional services to landlords, insurance companies, businesses, and individuals as an impartial third party in order to document damages done by tenants, renters, or other individuals. As an independent third party, we guarantee the authenticity of the photos or videos of the property so the plaintiff claims are not scrutinized for doctoring the media and they stand a better chance of being reimbursed for the damages inflicted.
We use the latest high-definition photography and video equipment and our team are highly experienced in thoroughly capturing every detail of the damaged property. We stand behind our work and are here to help you navigate property damage situations with utmost diligence and get adequate compensation.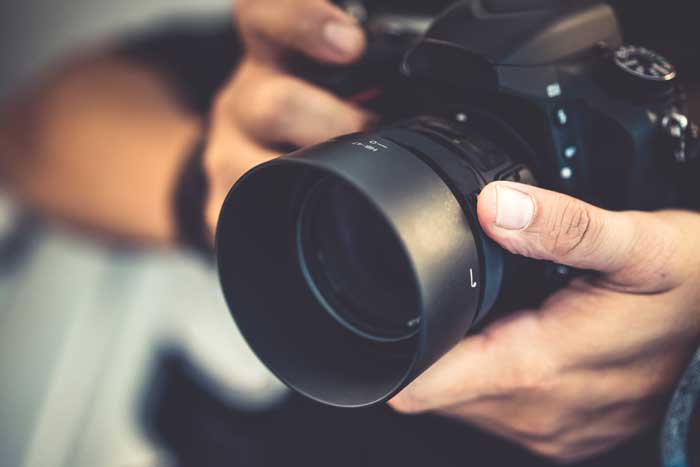 Evidence and Media Authentication
When hiring an outside contractor to get involved in legal and confidential matters, our clients demand a high level of trust, discretion, and privacy. We fully understand and assume responsibility for our work.
Our expert team produces the highest quality photos and videos that have been used as forensic evidence in court cases. Furthermore, our professionals have been called upon as expert witnesses to testify if a photo or video has been tampered with.
We have both a strong reputation and deep knowledge in providing safe and legal services that accurately preserve the facts. Our team is comfortable working under non-disclosure agreements, working with tamper-proof time and date stamps, and more.
Confidential Photo and Video Services
Please contact our team for an estimate related to a single event or service or an ongoing relationship for law firms or courts handling a high volume of cases with continuous need for video services. Open Door AV Entertainment Specialists capabilities include recording high-definition video and audio depositions at any location and setting up equipment and lighting for clear, professional results.
Sometimes, even before giving a deposition or appearing on the witness stand, clients retain our video services to record practice runs and preparations of statements that can be reviewed and polished before appearing in front of a court. Our legal services also include recording actual video examinations and cross-examinations. Our high-quality equipment produces clear, accurate footage that can be used as evidence in most circumstances.
We are also able to capture video evidence for cases where multimedia information is valuable to building a stronger case. All of our legal services come with complete confidentiality for the client and anyone involved in the video content. Once created, our team can cooperate with photo and video production, duplication, editing, and converting into various multimedia formats as required by the attorney, law enforcement, or court as official evidence.
In addition to active or pending cases, Open Door AV Entertainment Specialists can recommend our services for specialty AV uses, including transferring media into a newer, more convenient format, or permanent archival services to protect information. Please contact our team in Sheboygan, WI, to learn more.
Let Us Capture the Moment