Skip to Content
Your Sheboygan AV Entertainment Specialists
Hear It, See It, Believe It, and Remember It
Since 1993, Open Door AV Entertainment Specialists has called Sheboygan home. Our team of creative experts come from different experiences and backgrounds, but we all share a deep attachment to the businesses, community, and people here. It's natural that we love to tell our beloved city's stories through video and photo production, music and sound support, and entertainment. We're available to travel throughout the state of Wisconsin and beyond to share our multimedia experience for all of your important occasions.
The team at Open Door AV Entertainment Specialists feels a strong sense of community responsibility, so we always look for ways to support Sheboygan and the state of Wisconsin, including generously donating time or resources to local schools, churches, and nonprofit organizations. If you have a special, community-minded project in the works, please reach out to us as a potential partner.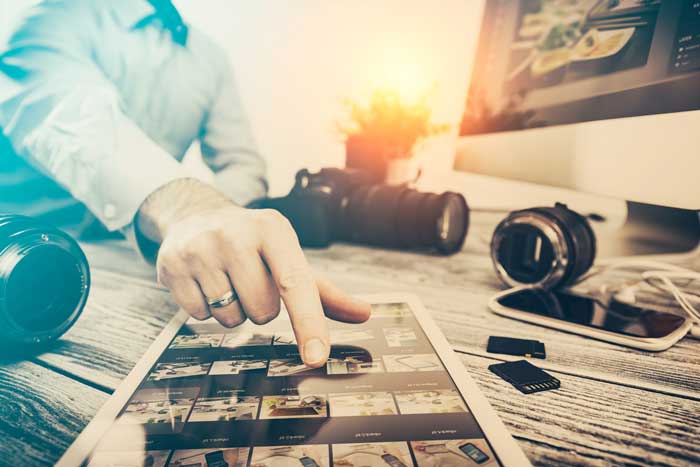 Artistic and Creative Service
We first started Open Door AV Entertainment Specialists with a mind to put our AV experience toward artistic and beautiful work for our clients, we wanted to touch people and invoke memories and inspiration by using both sight and sound. At that time in the 90s, the idea of photography as a legitimate and worthy form of art itself was still a hotly debated and divisive issue in museums, galleries, and workplaces. Taking a further step to use videography as art was even more questionable, but we firmly believed that our multimedia services could become beautiful works of art for our clients.
Our corporate services help non-profit organizations gain attention, produce effective commercials, promote confidence through testimonials and interviews. All our services are backed by impeccable professional sound engineering which brings clarity and precision to each production. Our sound artists not only adjust the sound but also finetune the frequencies achieving clear unparalleled results for the final product.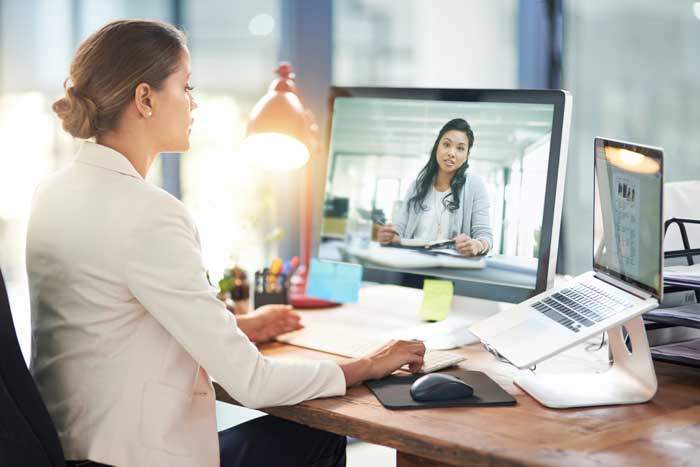 Actively Listening to You
We start with your needs and use our experience and creativity to convey your message in the way that best speaks to your audience. Our goal is to bring your message to its full potential and reach. We start by listening and dissecting your brand, audience, and message and devising a strategy to best address your target group and get across to your clients. We work around the purpose of your project employing the very best practices.
We understand that your project isn't created to hand in a museum—it must serve a more personal, relevant purpose as a living memory. Or, your project may require forward-thinking marketing knowledge to reach potential customers through advertising. Sometimes, you may require our services for precision over art in the form of accurate recordings or format transfers to protect the truth. It's our job to create something that fits your needs and serves a real purpose.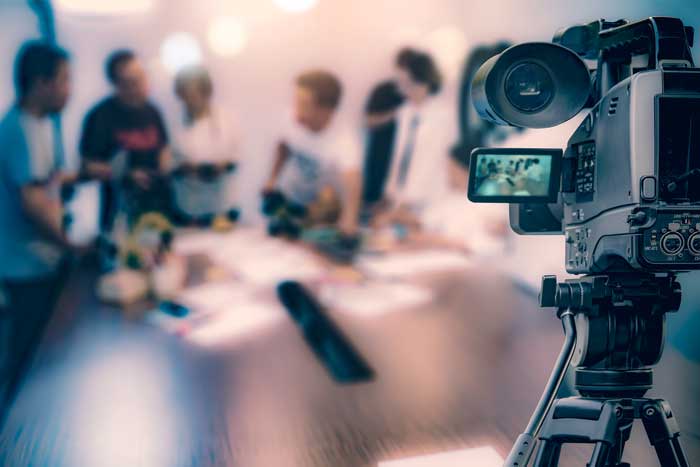 What We Believe
As creative professionals, we believe that our job is to partner with each and every client on a highly personal and unique way to capture projects that are both beautiful, touching, and relevant to their owner. You can always expect:
Active listening from our team about your vision
Understanding the dynamic challenge of corporate communications and special events
Creativity and attention to detail
Providing expertise on the latest developments in AV technology and applying the right techniques and equipment for your project goals
Adding value through multimedia for professional projects, even with a limited budget or quick turnaround
Dynamically and creatively contributing to the local community
Let Us Capture the Moment