Skip to Content
AV Entertainment Specialists
As expert AV entertainment specialists, our team can tackle almost any creative project you'd like to develop for personal or professional use. The reason we have such a large range of work is that we are home to a team with diverse skills. We partner closely with each client to create a highly unique and personalized final result across topic and media format. Contact Open Door AV Entertainment Specialists in Sheboygan, WI, today with your ideas.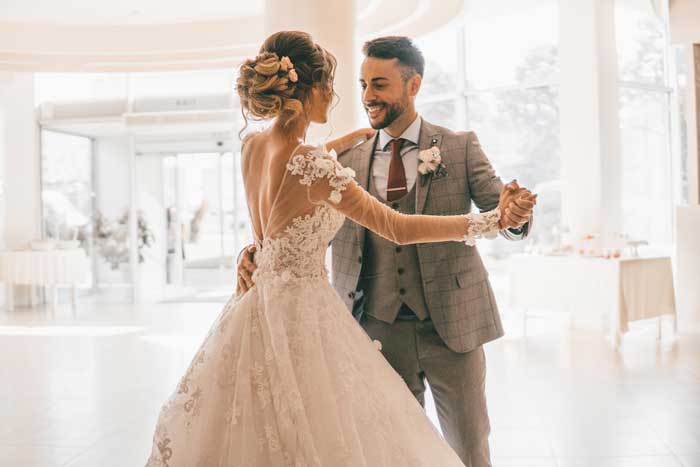 If a picture is worth 1,000 words, a video is even more powerful. Our team uses the latest in digital photography lighting and editing techniques to capture your special day and create a story that shares your love for each other during this celebration.
We also offer MC and DJ services to set the tone and create the right mood in real time during the event. Meet with our team to share your wedding plans and theme, and we'll get to know your story as a couple so that we can present you with digital photos, prints, and video that hit all the right notes.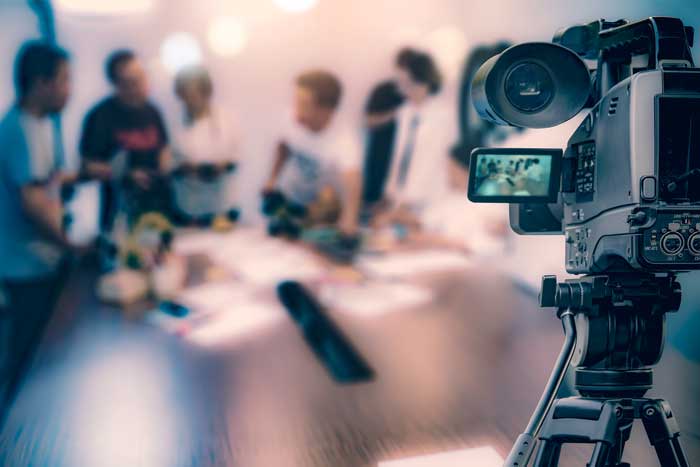 Our creative expertise truly becomes apparent when we craft exciting marketing materials, training videos, and TV commercials for your company. Even if you're new to videography as a business tool, our team can guide you through the production process, from planning and scriptwriting to final edits and formatting for distribution. We believe that high-quality visual media is truly the most effective way to share your message and tell a relevant story to potential customers in sales pitches, conferences, advertising, and social media.
Our team also specializes in sound reinforcement systems for concerts and live events. Our sound technicians are experts in the realm of sound and are highly trained to accommodate large-scale events. We have utmost attention to detail and guarantee the highest quality service for events of all sizes.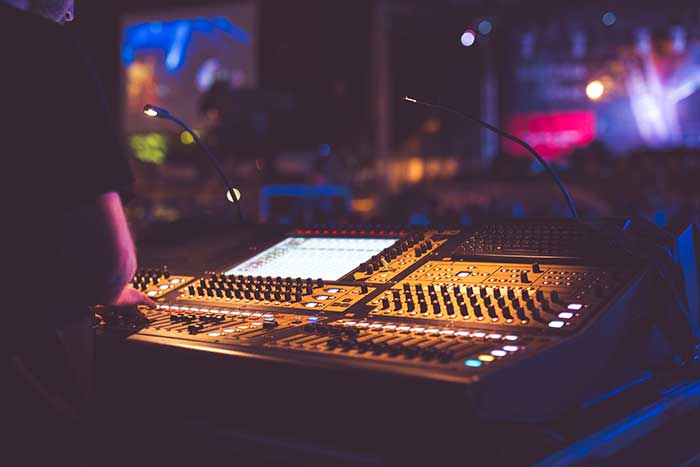 Sound Reinforcement Systems
Our team is expertly skilled in sound reinforcement projects for concerts and other live events. We offer the full package with sound and monitor equipment as well as video and live projections if your event calls for it. Our sound technicians are trained to handle the most complex of projects and deliver the best quality sound for large audiences. Our sound systems clients come back to us because of our attention to detail and impeccable sound reinforcement services.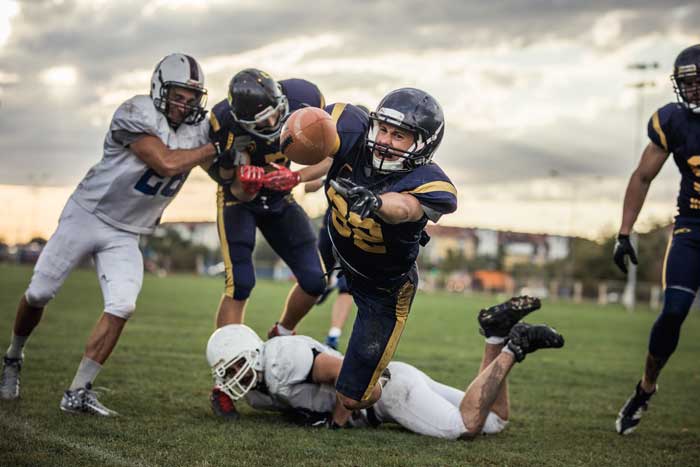 From live feed projections during concerts to full game coverage of your local sports team, we capture the action in the moment and after the fact by bringing all of our own equipment and expertise to film events. For athletes, this can include recruitment or training videos, team highlight reels, and locker room prep to tell a compelling story about the hard work behind the scenes.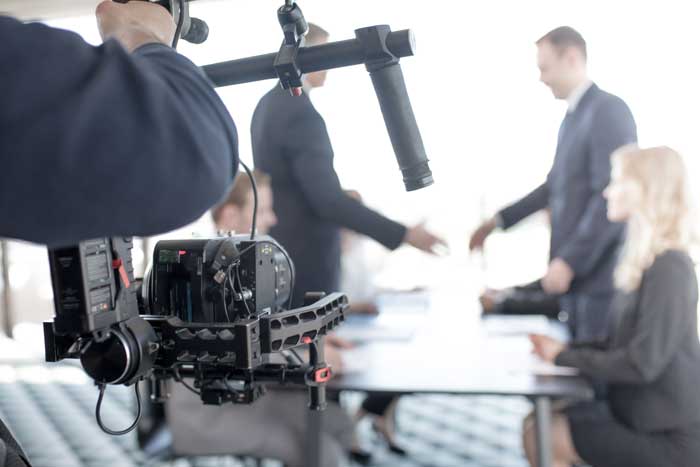 Sometimes, video isn't about creative license, it's about protecting the facts. We offer completely confidential video services to the legal and justice system, including recorded evidence, depositions, examinations, and more. To preserve your content, we can transfer existing AV media to a more convenient format, create copies, or permanently archive material for safekeeping.
We work with top-quality professional AV equipment that isn't easily affordable to someone who uses these items infrequently. To make our photo and video equipment accessible to customers who are already comfortable behind the lens, you can contact us any time to rent equipment for a day. It's a great option for photoshoots, short recordings, or film and media students who don't want to invest in purchasing expensive gear.
Let Us Capture the Moment