Skip to Content
Sports, Concerts & Theatre
Get Top-Notch Event Coverage
From the thrill of the moment to all of the training and preparations, Open Door AV Entertainment Specialists in Sheboygan, WI, can help you prepare for a big event and capture the hard work and results for permanent memory.
Our team offers professional assistance creating team sports highlights, individual recruitment videos, sports electronic package kits, full game coverage, training videos, special events, and more. We're by your side throughout the entire process, from any needed scriptwriting to final edits, all thanks to the team of expert creatives we have ready to follow you through locker room training all the way to the field, stage, or local broadcasting appearance.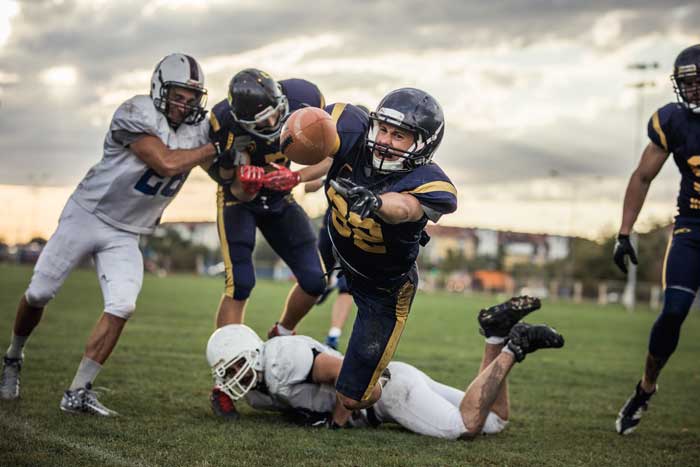 Full Game Coverage
Open Door AV Entertainment Specialists has the specialized equipment, knowledge, and experience necessary to make sure your finished video is of high quality. We include multi-camera in-game action, play-by-play announcing (client-provided), and slow-motion effects. We interview players and coaches for a robust finished product. As part of the project, we provide all required equipment including headsets, microphones, and anything else needed for high-quality production.
Individual Recruitment
Individual recruitment videos are common in the competitive world of professional, semi-pro, and college sports. We specialize in editing prerecorded material or capturing fresh content to put together a compelling montage.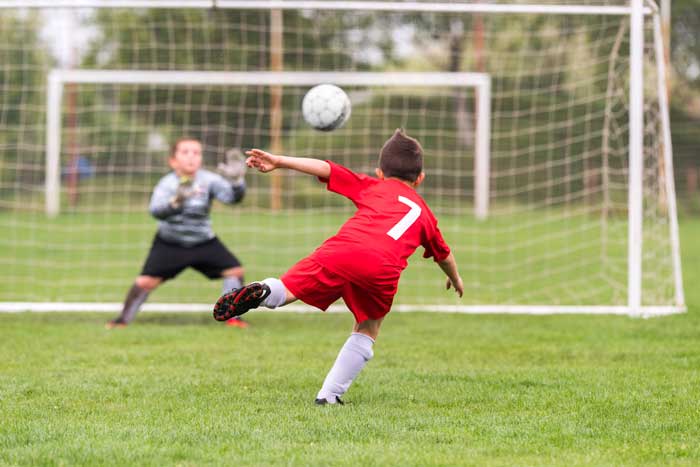 Team Sports Highlights
Showcase the best of your team with a professional highlight reel from Open Door AV Entertainment Specialists. We provide full-service production of team or personal highlight videos often used by semi-pro, college, high school, and amateur athletes.
Training Videos
Training videos are a great way to take your team to the next level. At Open Door AV Entertainment Specialists, we can include complete coverage for coaching purposes or instructional videos that visually illustrate techniques and topics, such as "How To Improve Your Tackling."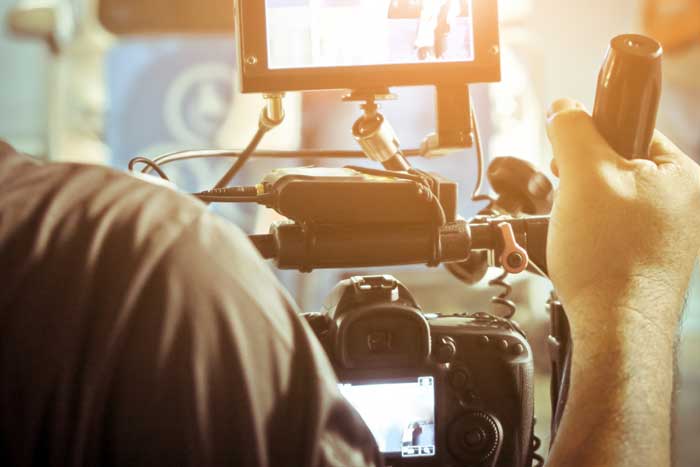 Audio and Video Support for Concerts and Theatre
We provide sound reinforcement for live concerts ranging in audience size from 100 to 3,000 people. It doesn't matter whether the venue is open air, under a tent, or in a concert hall, because our team has experience in all situations throughout Wisconsin. In addition to sound, ask us about live feed video to enhance any concert experience. We offer multi-camera coverage sent to large screens (12' x 15' and larger) for a great musical experience. Some examples of events where our team has provided video or audio support include:
Barbershop chorus
Nine-piece bands
On-the-road play productions
Chorus groups and choirs
Special Events
Special events where video coverage is valuable include musicals, concerts, plays, and speakers. Open Door AV Specialists in Sheboygan, WI, will capture the magic and memories for you. We provide mass duplication services for members of the cast or for sale as a great way of raising funds for a school production or local studio.
Let Us Capture the Moment