Skip to Content
All Your Audio Visual Equipment Needs
Open Door A/V Entertainment Specialists in Sheboygan, WI, is here to help you hear it, see it, believe it, and remember it, in whatever format is most convenient to meet your needs. While our creative team loves the challenge of helping clients produce unique photo and video content, we also recognize that sometimes you may prefer to take the lead on a project.
For those customers who are already comfortable behind the lens, we rent the top-quality equipment you need, including accessories and setup or tear-down service, to enable you to become the artist without the expensive cost of purchasing professional A/V gear.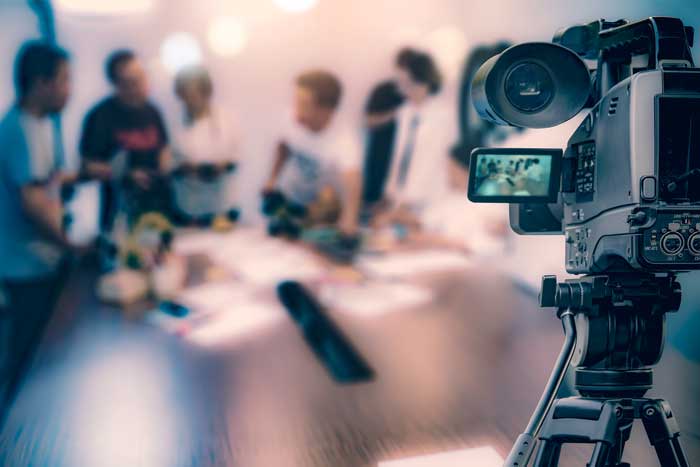 Why Rent Our Equipment?
Rent, instead of buy, the best equipment available for your job because you'll save money and headache. Of course, if you're planning a small project and you don't intend to do similar creative shoots on a regular basis, there's no good reason to spend thousands of dollars on cameras, stands, headsets, microphones, lighting, power, and other accessories.
We charge a low daily fee to give you the flexibility to rent only the items you need for only the days you need them. Feel free to rent items more than once! Our team is passionate about A/V projects and we love to share our knowledge and interests with other community members discovering the joy of creative photography and videography.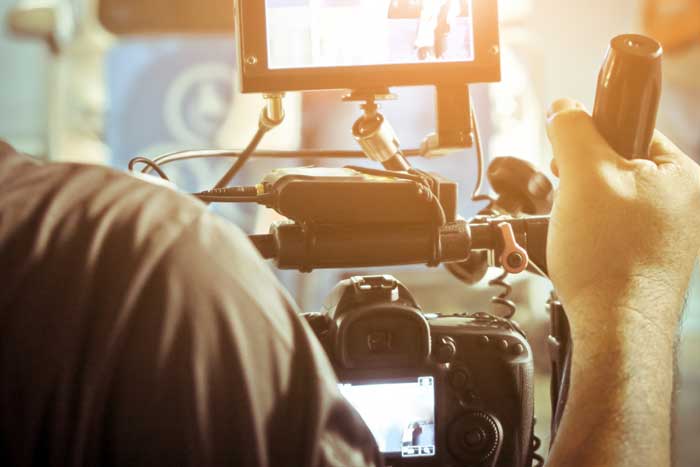 Trust Our Expertise
Another great reason to rent all your A/V equipment from Open Door A/V Entertainment Specialists is that we can help you select the perfect gear right away. After all, as experts with decades of experience, we've tried and tested a lot of cameras, lighting, microphones, and more, and purchased only the equipment that we feel is enjoyable to use and provides the highest-quality results.
Tell us about your project or event, and we'll recommend the tried-and-true A/V equipment that's best suited for what you're trying to achieve. That's part of the expert, personal level of service that comes with renting our equipment. We strive to provide more than just cameras and lighting by also giving you a positive experience that makes you excited to film and shoot your project.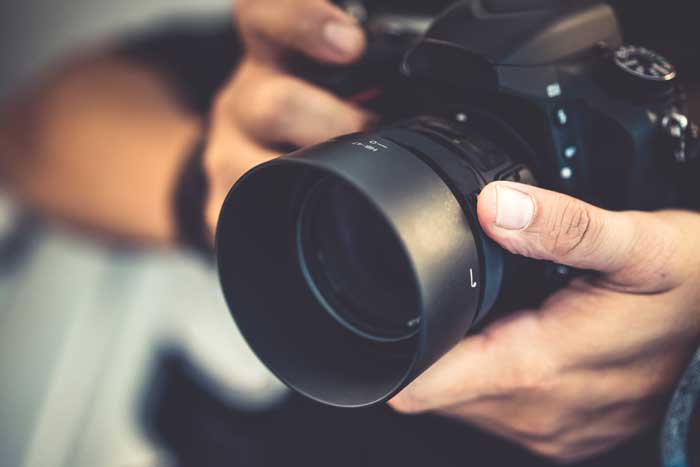 Professional Name Brand Equipment
| | |
| --- | --- |
| • EAW | • AAS |
| • DBX | • PreSonus |
| • Rane | • Shure |
| • Audio Technica | • AKG |
| • Sennheiser | • Crown |
| • QSC | • Mackie |
| • Midas | • Allen & Heath |
| • Ashly Audio | • And more! |
You're Not Alone with Tech Support
We support you when you want to get behind the camera. Instead of handing over specialized equipment and leaving you to figure out the details, we're happy to answer your questions and provide expert technical support. Proper instruction is important to getting a high-quality final result that looks as professional as the equipment you used and promotes safety throughout the project for everyone and everything involved.
Our experience and knowledge enable us to recommend approaches to your project that you might not have considered. Over the past 20 years, Open Door A/V Specialists in Sheboygan, WI, has earned the confidence and appreciation of our past clients across all of our services, including rental assistance. We invite you to contact us today and discuss how we can partner on projects to give you the maximum visual impact at work or the best possible memories for personal events.
Let Us Capture the Moment