Skip to Content
Commercial Production for Advertising
Hiring a videographer for a wedding isn't uncommon, but at Open Door AV Entertainment Specialists in Sheboygan, WI, our services encompass much more. Take a moment to imagine how our photo and video experts could partner with your business for an impact inside or outside your organization.
We have professional photographers, videographers, producers, directors, editors, archivists, and AV equipment, so working with us is like hiring your own media department at a much more cost-effective rate. We can help you with an ad hoc project or advertisement or develop an ongoing relationship to build your brand with fresh content and ideas that adapt to your audience.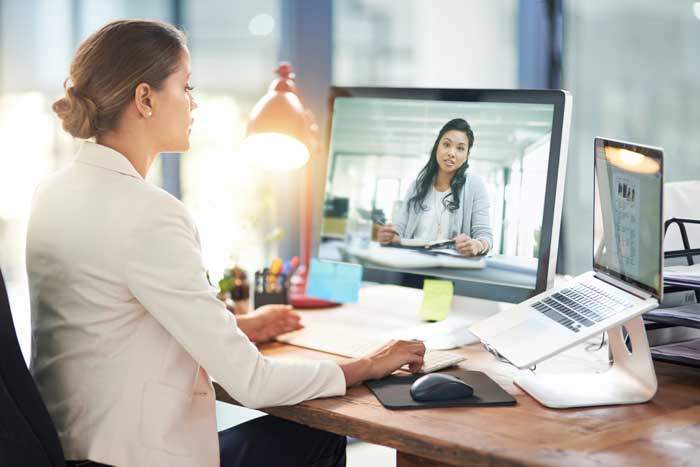 Advertisements
Reach your target audience with powerful visuals, not just boring text. You need professional-quality advertising to bring your product, service, or cause the attention it deserves and to showcase why it matters. Open Door AV Entertainment Specialists can support your brand with tailored and unique content across advertising channels. Talk to us about comprehensive ad campaigns that leverage some or all of the following:
Television
Radio
YouTube videos
Internet podcasts
Social media clips
Music videos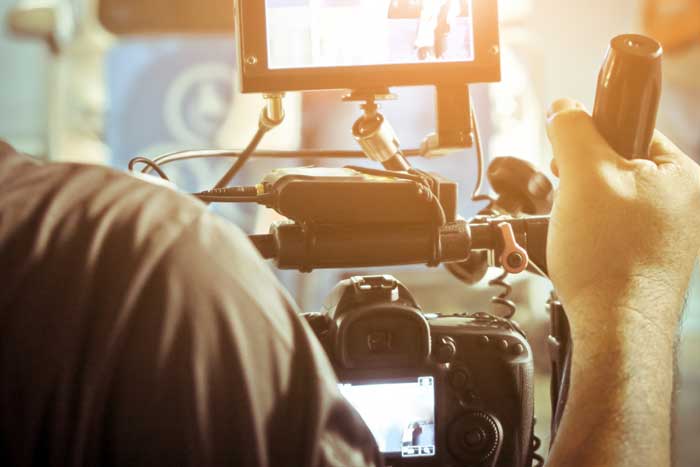 Music Videos
Our team works with musicians and composers to define and plan your video, create the footage, and edit it into finished form. Think of Open Door AV Entertainment Specialists as your creative partners and producers, not just a filming crew. The final music and video are set together in high definition, becoming an artistically integrated work that will advance your musical career and reach more listeners online and beyond.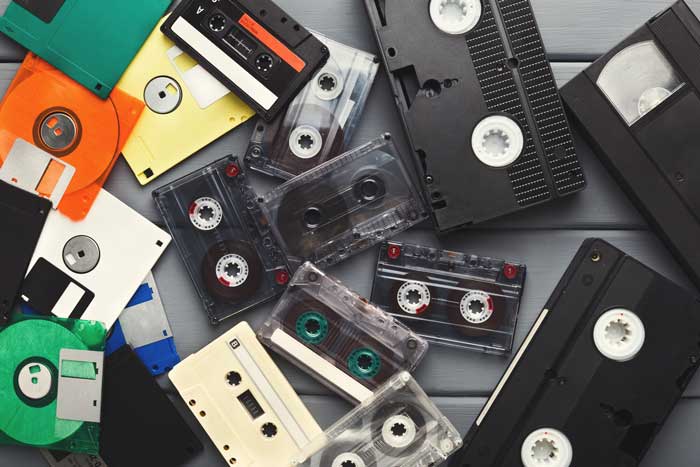 Media Copies and Formatting
Because we've invested in a full suite of professional editing and post-production equipment, companies that don't have their own media departments contact Open Door AV Entertainment Specialists for duplication and copying services of their licensed material across formats. Our team can copy Blu-ray discs, DVDs, and CDs for wider distribution among your customers. For mass quantities, you can contact us for a free estimate.
Media Format Transfer and Permanent Archival
The pace of technology in the digital age makes it hard to keep up with preserving your important documents and cherished memories in a convenient format. If you have a box or disc or hard drive of old files, photos, videos, and other content that no longer plays on a modern computer, we can help you bring your collection up to date and protect your memories from damage or decay. If you have a format not listed, contact us to see if we can accommodate your transfer request.
8 mm film
Slide
Dig 8 camcorder
VHS
Mini DVD
Let Us Capture the Moment